Irrigation & fodder services
The top choice for irrigation repairs in the Lower Murray & Fleurieu
Offering professional irrigation and fodder services throughout in the Lower Murray & Fleurieu Peninsula, Daish Irrigation & Fodder is your one-stop shop for all your irrigation needs. Providing free design and advisory services, our expert team can create bespoke products at affordable prices.
We have two convenient locations in Murray Bridge and Strathalbyn. We also provide a drive-through service in both our Fodder stores, it is practial and efficent for whatever you may be after, even call ahead and have it ready at the door.. our friendly satff are always happy to help.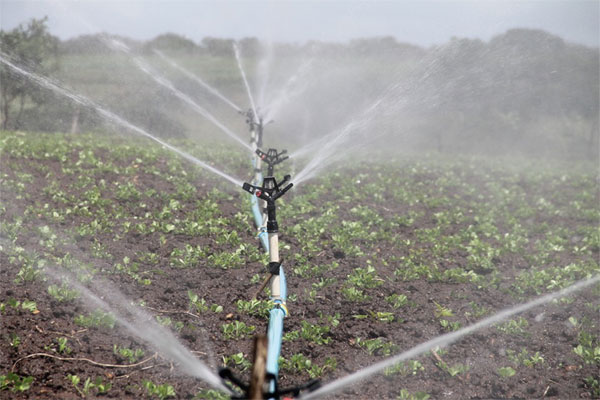 Irrigation specialists
When it comes to keeping your garden in the best condition, an irrigation system from Daish Irrigation & Fodder is the way to go. Specialising in all types of sprinklers and irrigation systems, we guarantee clean water that will keep your plants looking fresh and healthy well into the future.
Our products have been used in many projects in and around Murray Bridge and Strathalbyn, and we're happy to take on jobs of all sizes. From the agricultural sector to the gardening sector and everything in between, for professional irrigation, Daish Irrigation & Fodder is your best bet.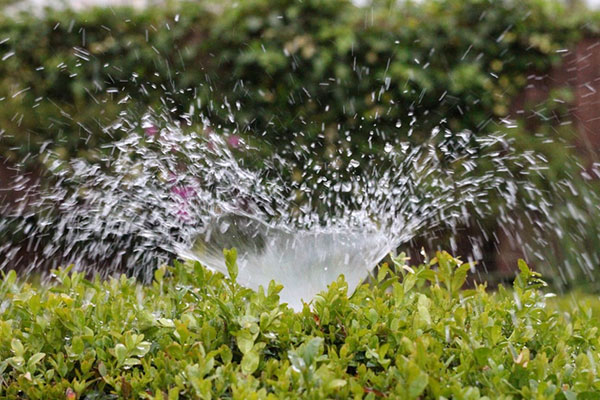 Expert water treatment and filtration
With more than 30 years' experience in the irrigation trade, we've refined our services and products over the years to ensure the best results for your garden or farming land. Water is the basic and most important requirement to make any plant flourish, so when you come to Daish Irrigation & Fodder, you'll only find top-quality irrigation products.
With a range of the best water treatment and filtration products, you can give your garden or crops the attention they deserve for a great value price.
Pumps and poly water tanks that are designed to minimise water usage
New and replacement PVC poly pipe and fittings
Pump repairs and maintenance
Garden hoses and pressure hoses
Drip and spray systems
Camlock fittings
Galv nuts and bolts
Brass and plastic garden fittings
Sprinklers
Croplands spray equipment
Garden and agricultural supplies
PVC, poly, copper, galvanised pipes
Gate, butterfly, ball, diaphragm valves
Stock food
Chemicals
Pasture seed water filtration
Home garden products: fertilizers and sprays
Small and certified grain seed
Drive-through fodder store
We also offer knowledgeable and helpful advice on fodder, animal husbandry, equestrian supplies and animal health. Offering service and installation for all of our products, the team at Daish Irrigation & Fodder works efficiently to ensure all projects are completed on time and to budget.
Reliable brands:
To guarantee great quality for an incredible price, we use only the best brands, including:
Other top brands that we sell include:
Mikalor and Worm Drive Clamps
Davey, Grundfos, Lowara, Dab, Bianco, Onga, Ebara, Southern Cross, Aussie, Orange Pumps
Contact details and location of Daish Irrigation & Fodder: