Stock feed
Daish fodder has a wide range of stock feed. We carry a premium range of feeds for your horse, cattle, sheep & alpaca's. 
DOES YOUR HORSE NEED FATTENING? WE CAN HELP!
We have a purpose built shed to store our hay and straw. 
Brands: ridley, Johnson, Lauke, Prydes, Laucke's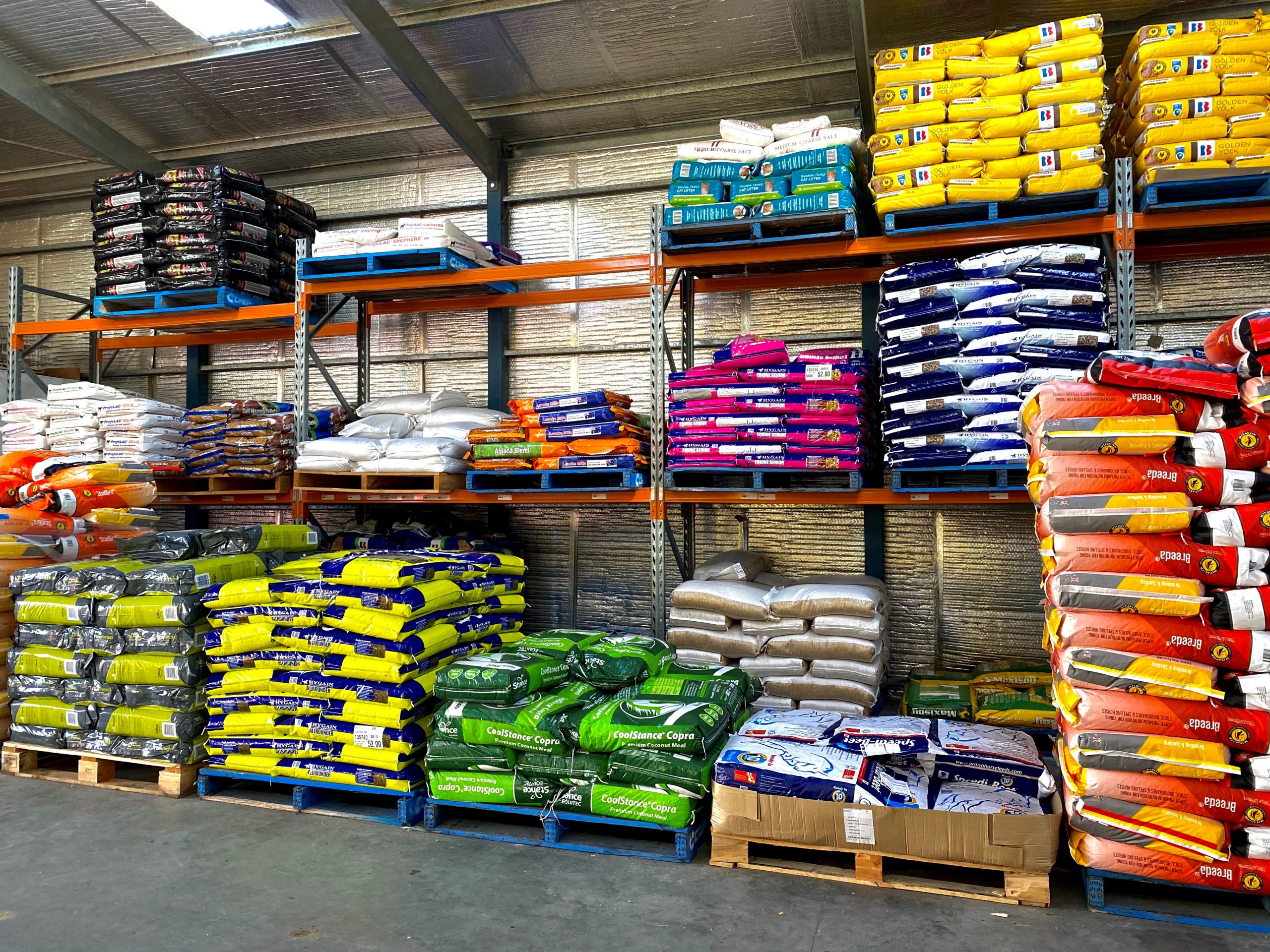 Home garden supplies
Our fertilisers promote soil vitality and nutrient uptake, ensuring optimum performance. They are sustainable, self-evolving and perpetual. Their applications are far-reaching – from farmers to growers to home gardeners.
– sea mungus 
– Sudden impact for roses 
– Rapid raiser 
– Bounce back 
– Blade runner 
-Rooster booster 
– Whoflungdung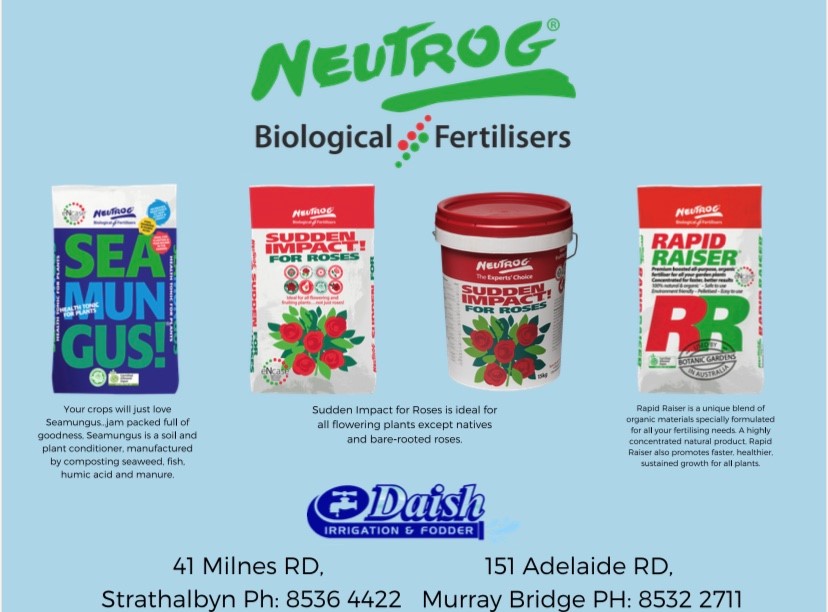 Farrier supplies
We stock major Farrier brands, we focus on quality gear so your Farrier can provide your horse with the best possible hoof care. 
Brands we stock Mustard, Derby, bellota , Excel liberty, Kerckhaert, Equinade, Maddock and O'Dwyer
Product we stock Rasps, Steel shoes, Racing plates, Nails, Hoof packing paste, Hoof knifes, Nippers, Clinchers, Hoof dressing and Hammer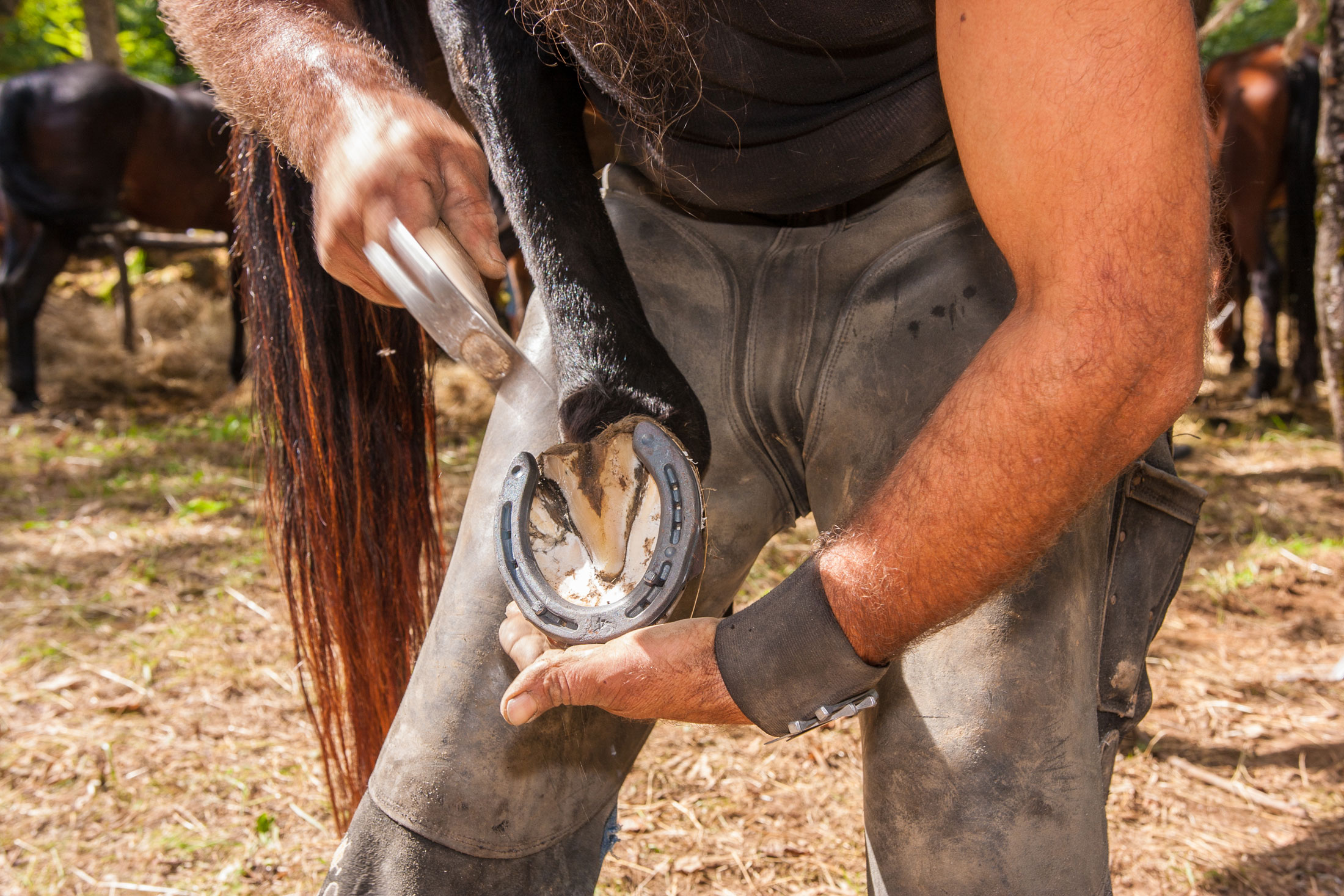 Animal husbandry
Brands – Virbrac, Kohne's, international Health, Injectables try & Natures Vet, Evolution
Here at Daish we stock a wide range of different hysbandfry products, inc Neeldes, Syringes, Bandages, Horse rugs and electrolytes
We also offer knowledgeable and helpful advice on fodder, animal husbandry, equestrian supplies and animal health. Offering service and installation for all of our products, the team at Daish Irrigation & Fodder works efficiently to ensure all projects are completed on time and to budget.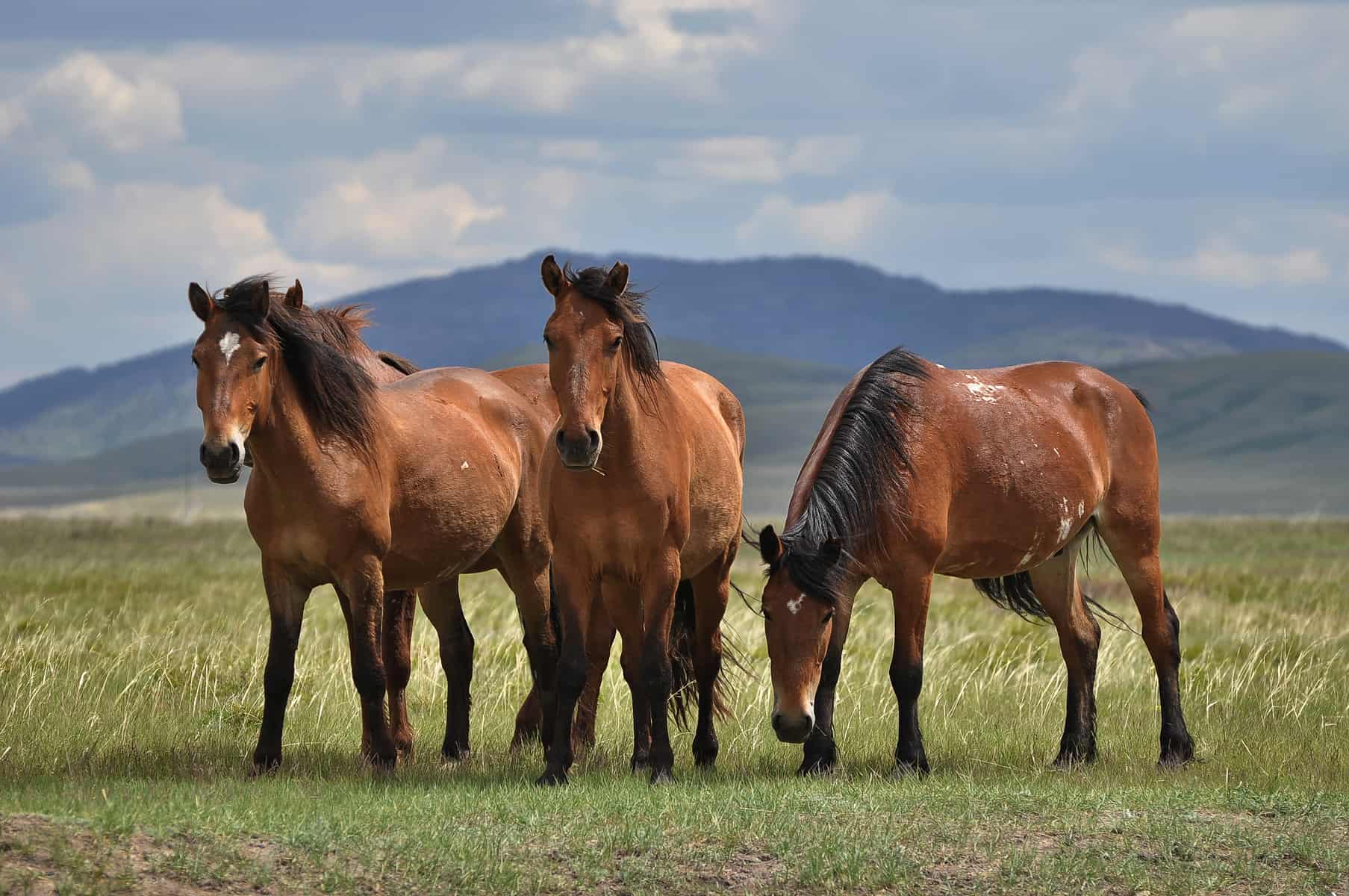 Domestic pet supplies
coming soon!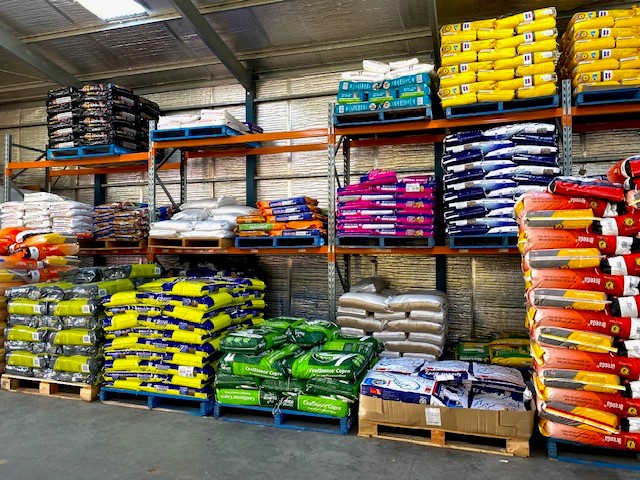 Coonara woodheaters
Where tradition meets innovation.
• Australian made and owned
• Glass size 410mm wide 230mm high
• Optional 3 speed fan
• Standard Colour – charcoal
• Optional Stove Bright colours available
This was the vision that fuelled the creation of
the Coonara Compact freestanding woodheater –
to create a compact heater that was ideal for use
in smaller spaces in terms of size and aesthetic
appeal, with the ability to provide comfort and
warmth for living areas up to 10 squares.*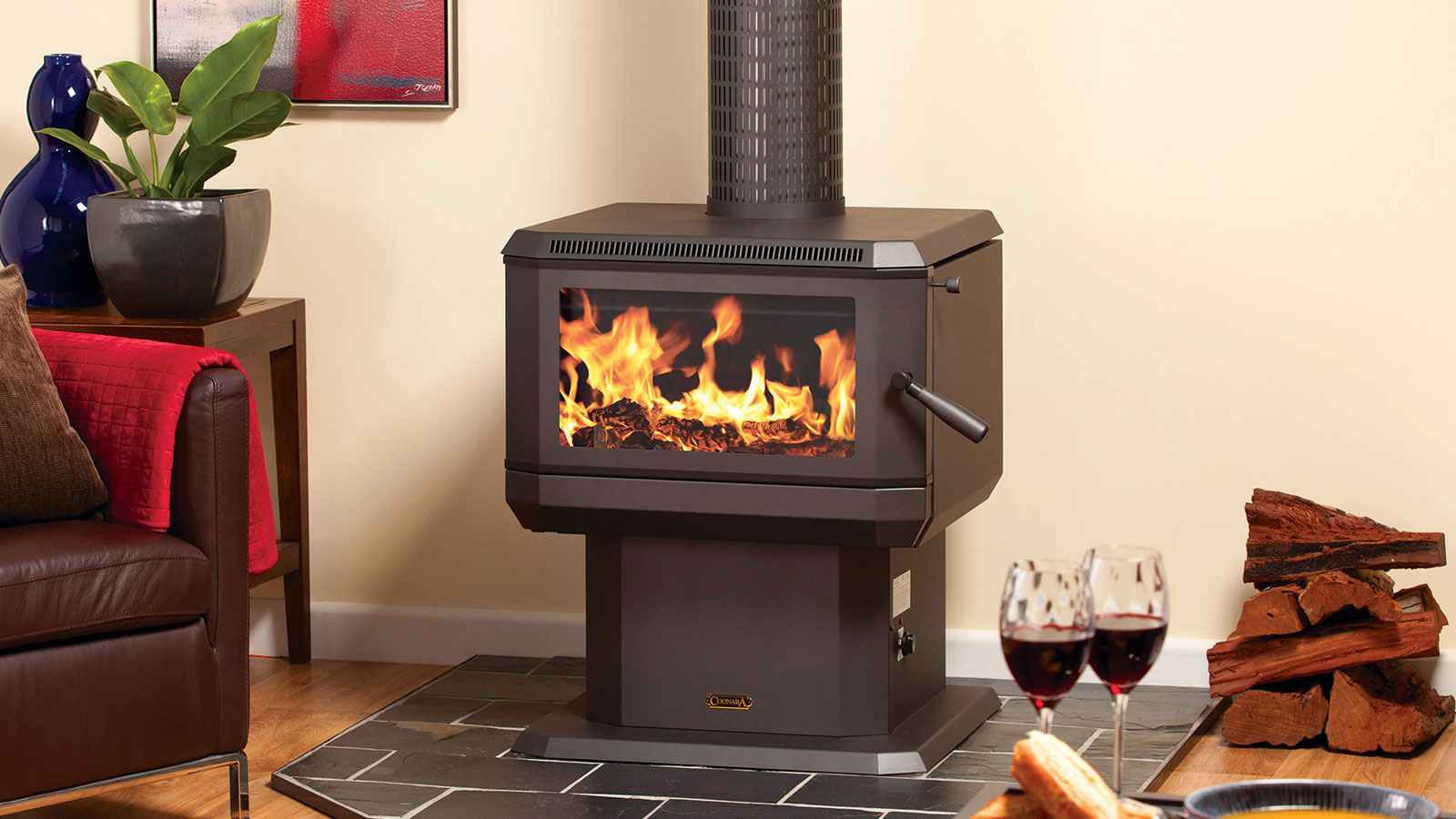 Fodder:
To guarantee great quality for an incredible price, we use only the best brands, including:
Contact Daish Irrigation & Fodder in Strathalbyn: